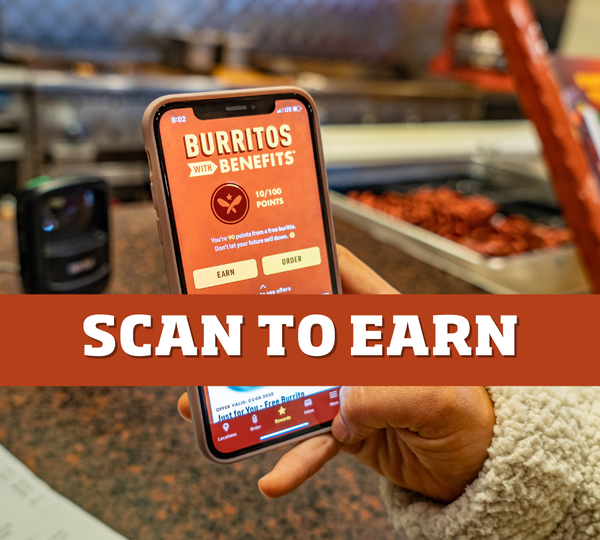 Scan your app to to earn points for purchases and redeem rewards.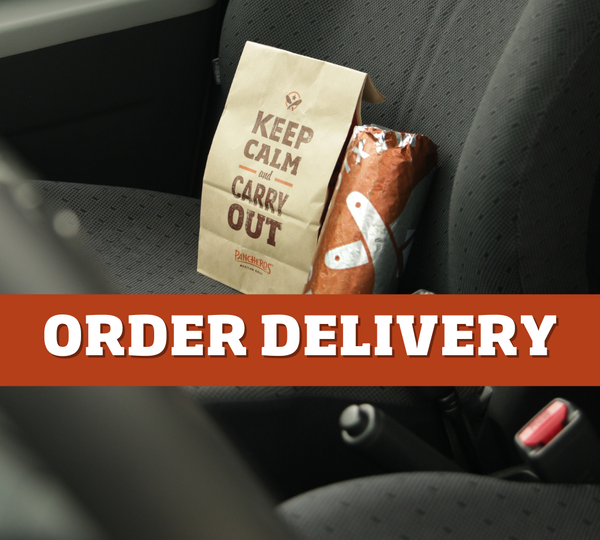 Place your order on the app and choose from convenient pickup or delivery.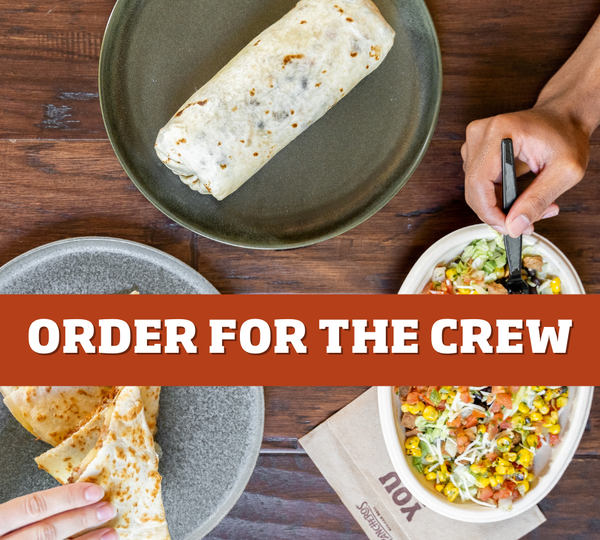 The more Pancheros the merrier. Order for your group online or through the app.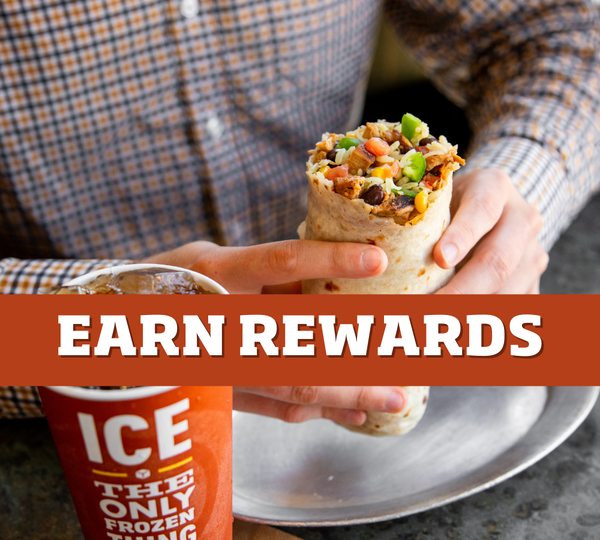 Earn 100 points on the app and get a free burrito. It's that simple.
A: 1 to 1. 1 point = $1. Math is hard, this is easy.


A: For in-restaurant purchases, you can earn points by scanning your app at the register or by scanning the barcode on your receipt. The barcode will be valid for 3 days after your purchase, so don't dwaddle! For Pancheros app orders, your points will automatically be applied to your account after your purchase, so no scanning necessary!


A: Everything but gift cards, alcoholic beverages, and delivery fees + taxes. Also, you cannot earn points from purchases made on third-party delivery apps.


A: Your points will take a few minutes after the order has closed to appear in your account. If 15 minutes have passed after receiving your food and you still don't see those points in your account history, send us an email at marketing@pancheros.com and we'll help get those points added to your account!


A: Of course not! You can get any of our five main entrees when you reach 100 points. Your app will automatically convert your points to a Free Burrito Reward.


A: No fear! A timer will appear, but don't worry; that's just in place to encourage you to open your reward while you're at the restaurant. If the timer expires before you're able to scan that reward at the register, it will appear back in your account.


A: Start your order on the Pancheros App or website and add at least the item you have a reward for to your cart (Free Burrito reward = at least 1 entree). At checkout, tap 'Redeem a Reward' and apply the relevant reward to your order. The cart price will adjust accordingly!